Where We Care About Your Career
Our experts help you to complete the training on schedule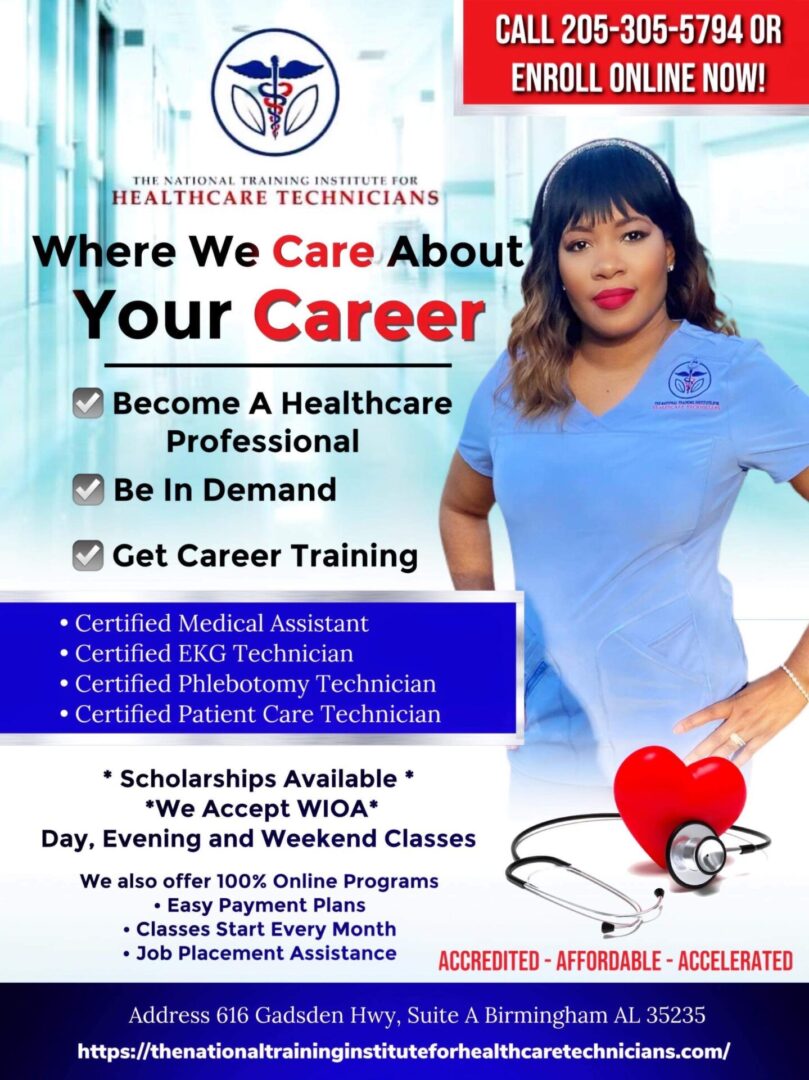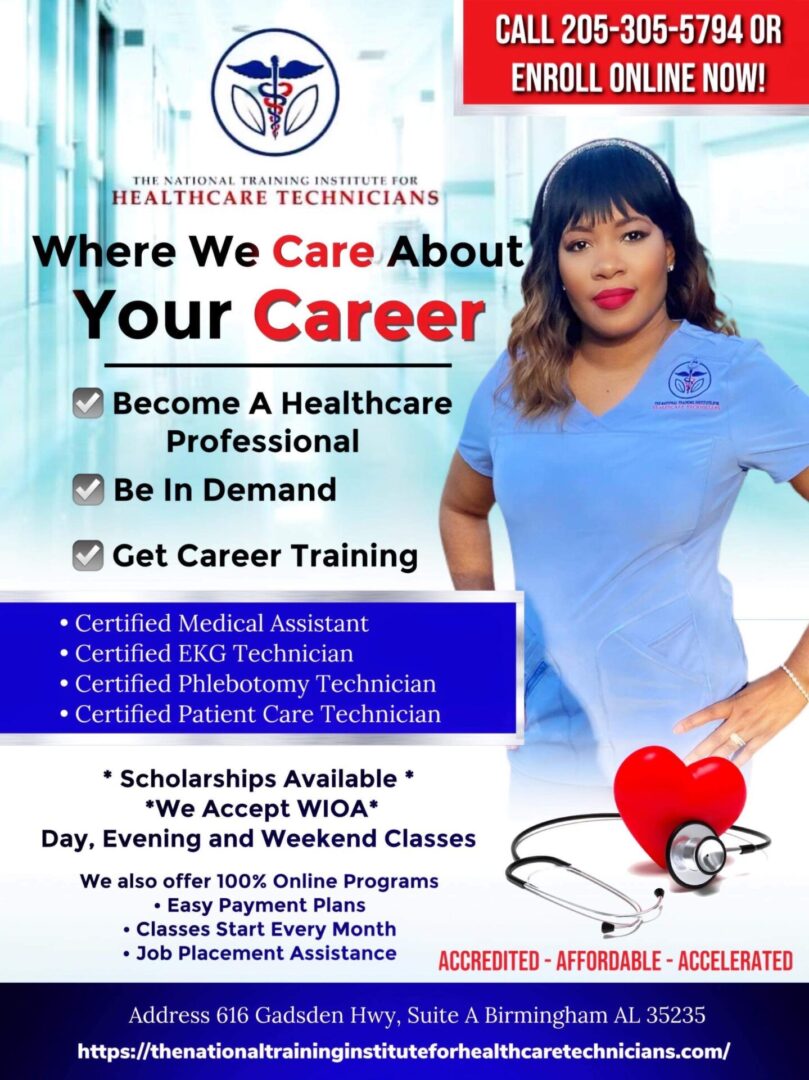 Professional Healthcare
Training Across the Country
The National Training Institute for HealthCare Technicians LLC
Mission is to serve Students, Employers, and the Community through education for careers in Allied Health.
Our goal is to be the institution of choice for those wishing to pursue certifications, and enhance job skills.
Ready to Change Your Future? We can Help!
We are thrilled that you are ready to take the next step to advance your career, and our dedicated team is standing by waiting on your call at (205) 305-5794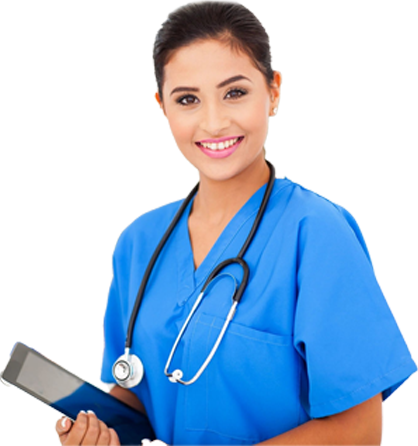 "I'm interested, but I'm not sure…"
If you're in the initial inquiry stage and are wondering if career training at The National Training Institute for HealthCare Technicians LLC is right for you, the best thing you can do is to come in for a visit. You can see first-hand what it will be like to attend our professional facility, meet with instructors and students, and speak with an Admissions specialist to go through all your options and answer any questions you have. We encourage you to bring a friend or family member along; they're welcome too! To schedule your one on one, call (205) 305-5794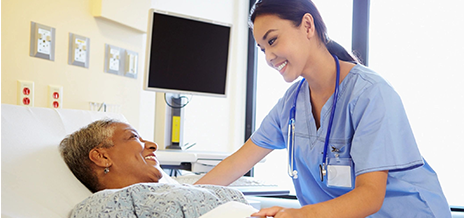 Congratulations! That's great news. The admissions staff at The National Training Institute for HealthCare Technicians LLC cares about your potential to succeed in school and beyond graduation. Fill out the enrollment  form on the top of this page and a representative will walk you through the admissions process and help you get started on an exciting new career. 
18 years or older at time of graduation

High School Graduate or GED for all programs

Honesty, Integrity, Professionalism, Good Moral Character

A sincere commitment to providing the highest quality of care